The courses you'll find here with the Equality Ohio Legal Clinic will allow you to build your skills and knowledge about LGBTQ+ relevant legal topics in the state. Through our 6 course CLE Training, you can become an Equality Ohio Legal Clinic Referral Attorney all-star, primed to take on LGBTQ+ clients across the state. Practicing Attorneys and students in the state can earn 1 CLE for each course. CLEs provided by the Ohio Supreme Court.
We encourage you to take all courses, which includes our foundational Intro to LGBTQ+ Cultural Humility course. If you're not ready to make this commitment, and want to learn more about our model before deciding if you want to take it to clients, you can start with the Intro to LGBTQ+ Cultural Humility course or our Birth Certificate and Gender Marker Change course for a deeper exploration of our methods.
We offer a discounted price on all courses for Equality Ohio referral network members, even if you choose to start with just one or two. Courses are $99 each for the general public, or $69 for Equality Ohio Legal Clinic Referral Network members.
Practicing as an attorney during these difficult times can be quite strenuous and yet your clients need you more than ever. We provide the guidance and materials needed to offer robust, virtual legal support to LGBTQ+ communities that will strengthen your connection with your clients
. Up to 6 CLE Hours
available for practicing attorneys and students.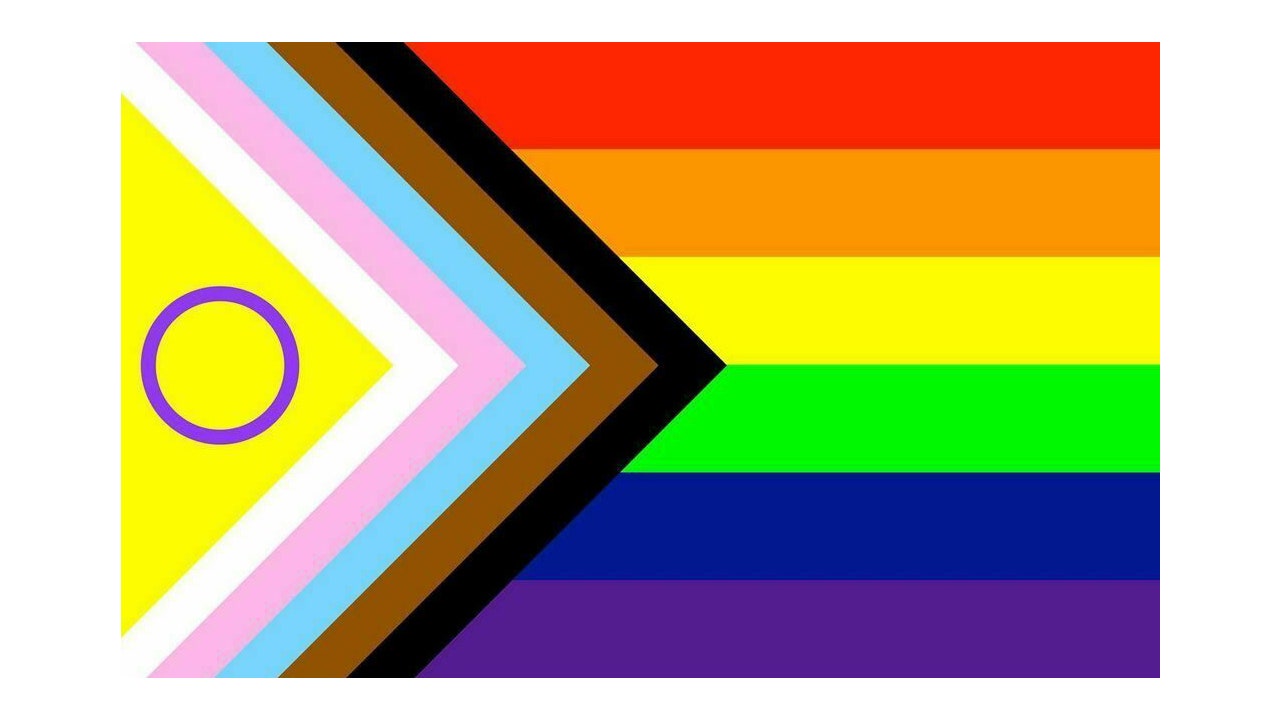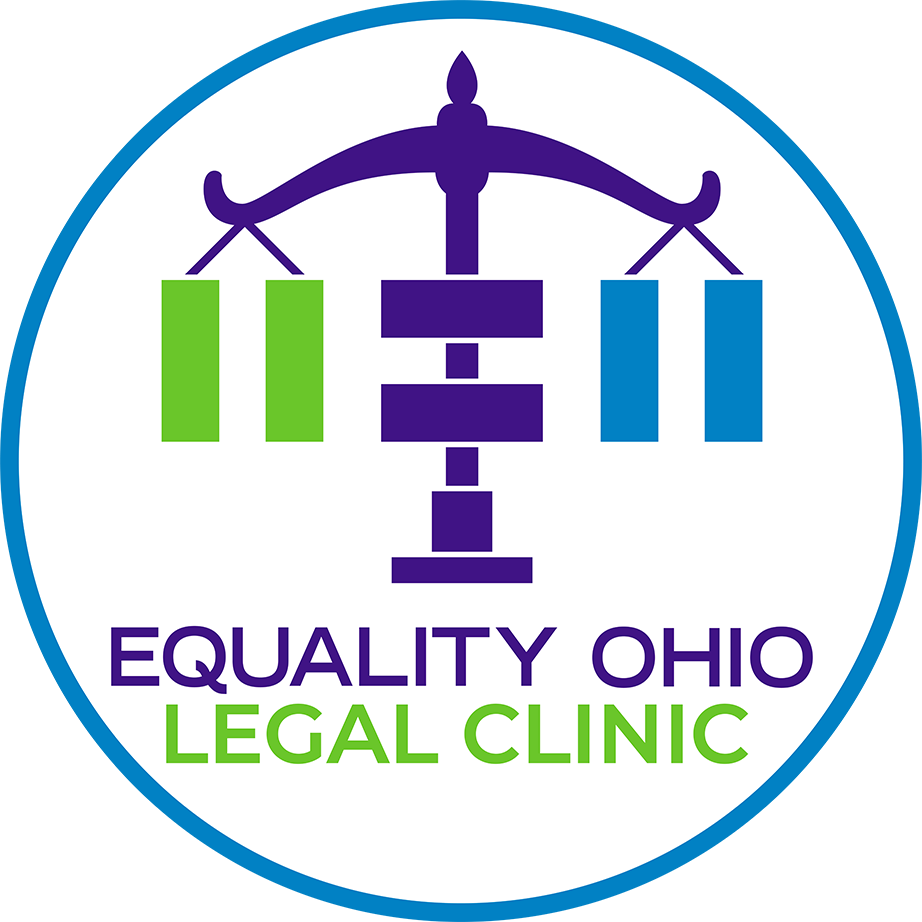 Hi, we're the Equality Ohio Legal Clinic.
Equality Ohio identifies and transforms systems and institutions so LGBTQ+ Ohioans can fully access legal and lived equality. We envision an Ohio where people are welcome, affirmed and flourishing.   
For 4 years we have been professionally, culturally and practically prepared to provide life-changing services for LGBTQ+ Ohioans through what we call "community lawyering"— a relationship between clients and legal support that is guided by justice, equity, and love for community. After several years of helping people access free legal services, we are delighted to share our life-changing methods with attorneys across Ohio through this online platform.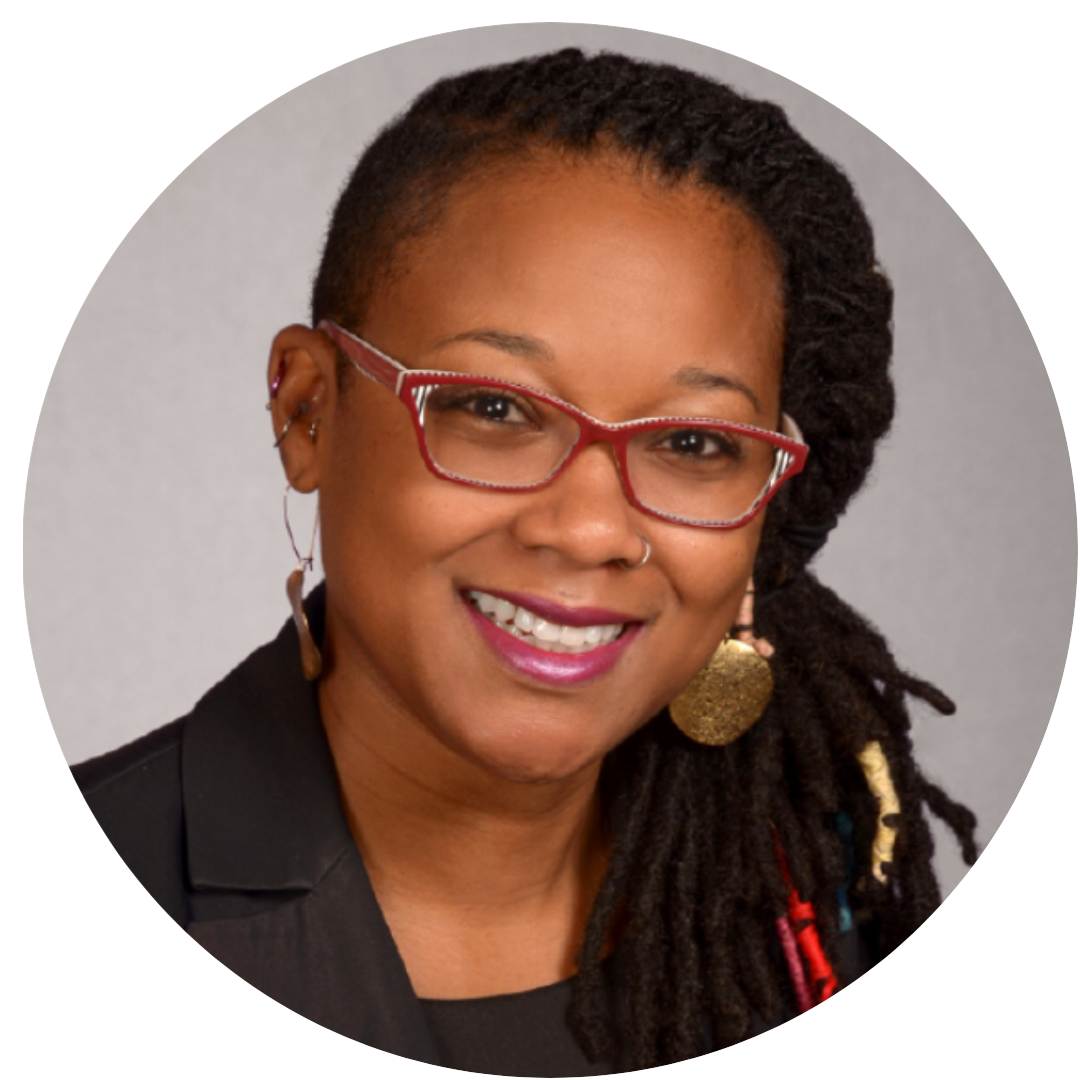 Siobhan Boyd-Nelson (she/her)
joined Equality Ohio as the Development Director in 2018. She received her B.A. in Legal Communication from Howard University in 2002. She returned home to Columbus and earned her J.D. from The Ohio State University Moritz College of Law in 2005. Her involvement in Columbus' LGBTQ community began shortly thereafter and has included leadership positions on the boards of LinkOUT, Scarlet & Gay (the OSU GLBT Alumni Society), and the Legacy Fund of the Columbus Foundation. Siobhan practiced law in the domestic, probate, and appellate fields before entering the nonprofit sector in 2012. At Kaleidoscope Youth Center, Siobhan served as the development and marketing manager before moving to Stonewall Columbus where she led the community center's capital campaign. Siobhan is also a member of the Create Columbus Commission and a board member of both Black, Out, & Proud and Move United Church. At Equality Ohio, Siobhan is excited to strengthen LGBTQ+ philanthropy across the state and deepening our civic commitment to lived and legal equality.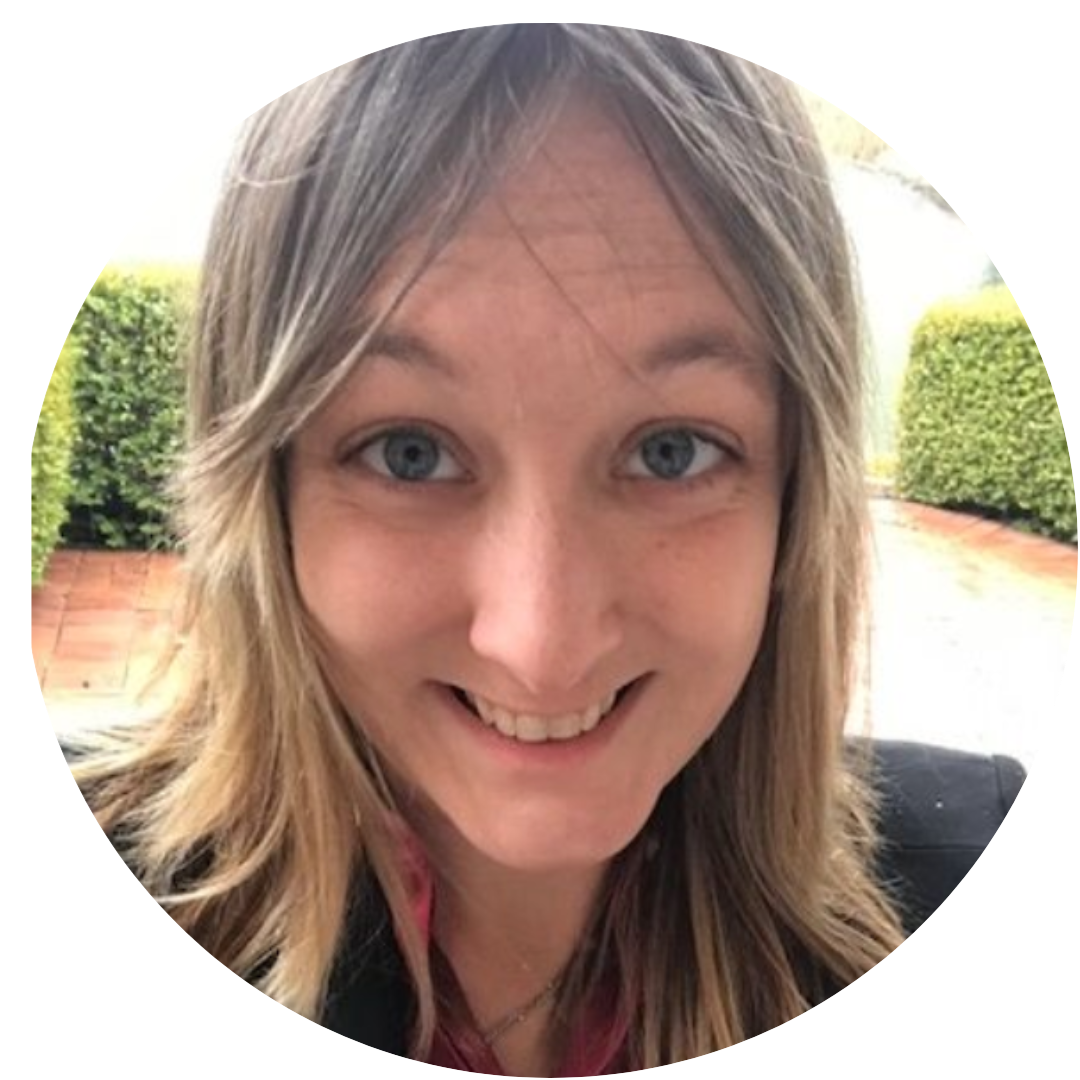 is an attorney at the Equality Ohio Legal Clinic. She is originally from northern Illinois, but has family in Ohio and has always viewed going to Ohio as "going back home." Delaney attended Butler University and obtained her undergraduate degree in International Studies. She is a 2018 graduate of the George Washington University Law School. Prior to joining the legal team at Equality Ohio, Delaney was a legal storyteller for vulnerable communities, specifically focusing on family law, personal injury litigation, landlord-tenant negotiation, alternative dispute resolution, and trial practice.
Delaney is passionate about working with members of the LGBTQ+ community and is dedicated to making Ohio a safe and supportive place for everyone. When Delaney is not engaged in community lawyering, she can be found with her nose in a book or a paintbrush in her hand. Delaney is passionate about learning new skills and information, and strives to grow both at work and in her personal life. Delaney is based in the Columbus office.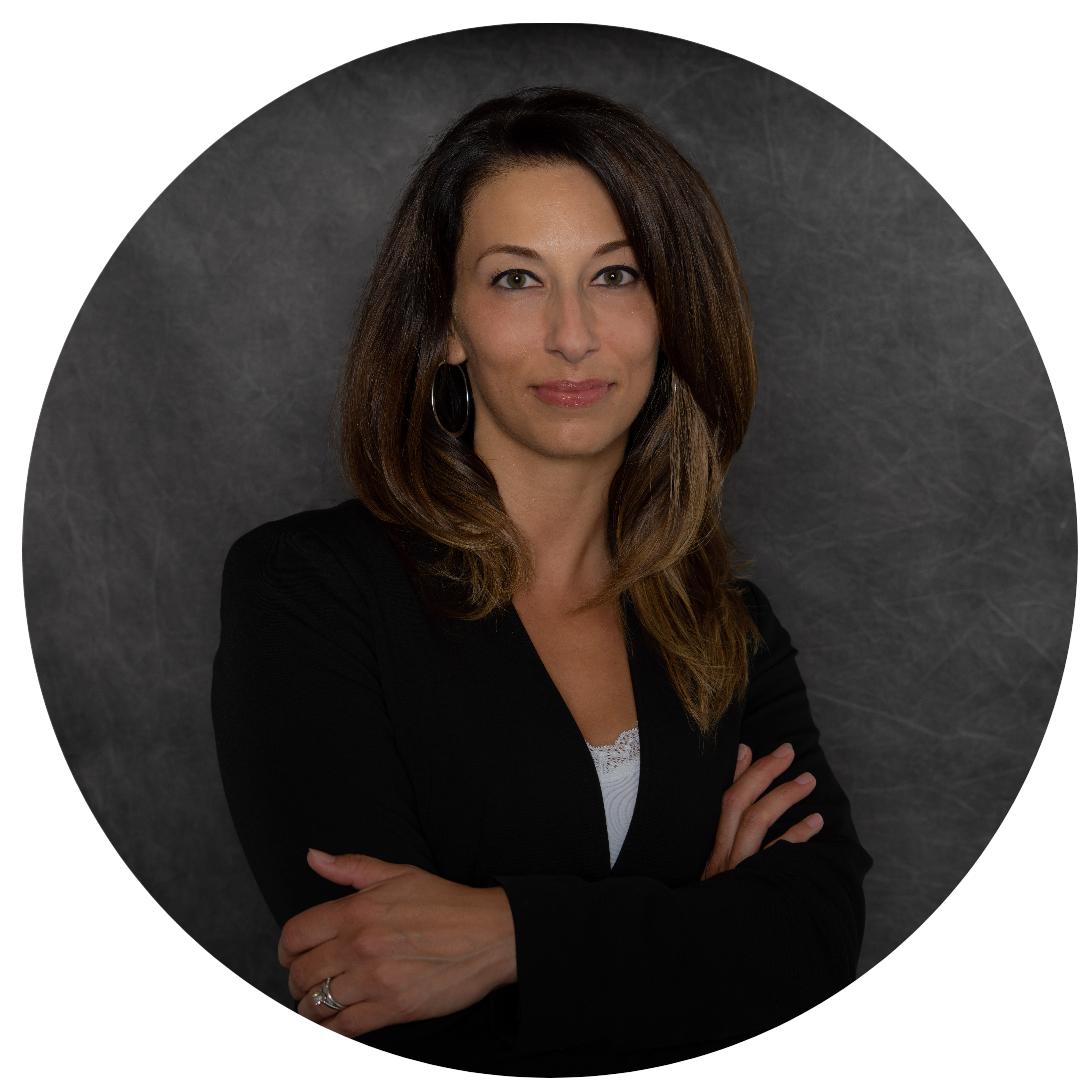 Nikki Trautman Baszynski (she/her)
is an attorney and writer based in Columbus, Ohio, whose work is largely focused on the injustices of the criminal legal system. Most recently, Nikki served as a managing editor for The Appeal, a nonprofit news organization dedicated to exposing the failures and harms of the U.S. criminal legal system. Prior to joining The Appeal, Nikki was senior legal counsel for The Justice Collaborative and a public defender in the Appeals and Postconviction Section of The Ohio Public Defender. Nikki began her legal career as the Greif Fellow in Juvenile Human Trafficking at The Ohio State Moritz College of Law.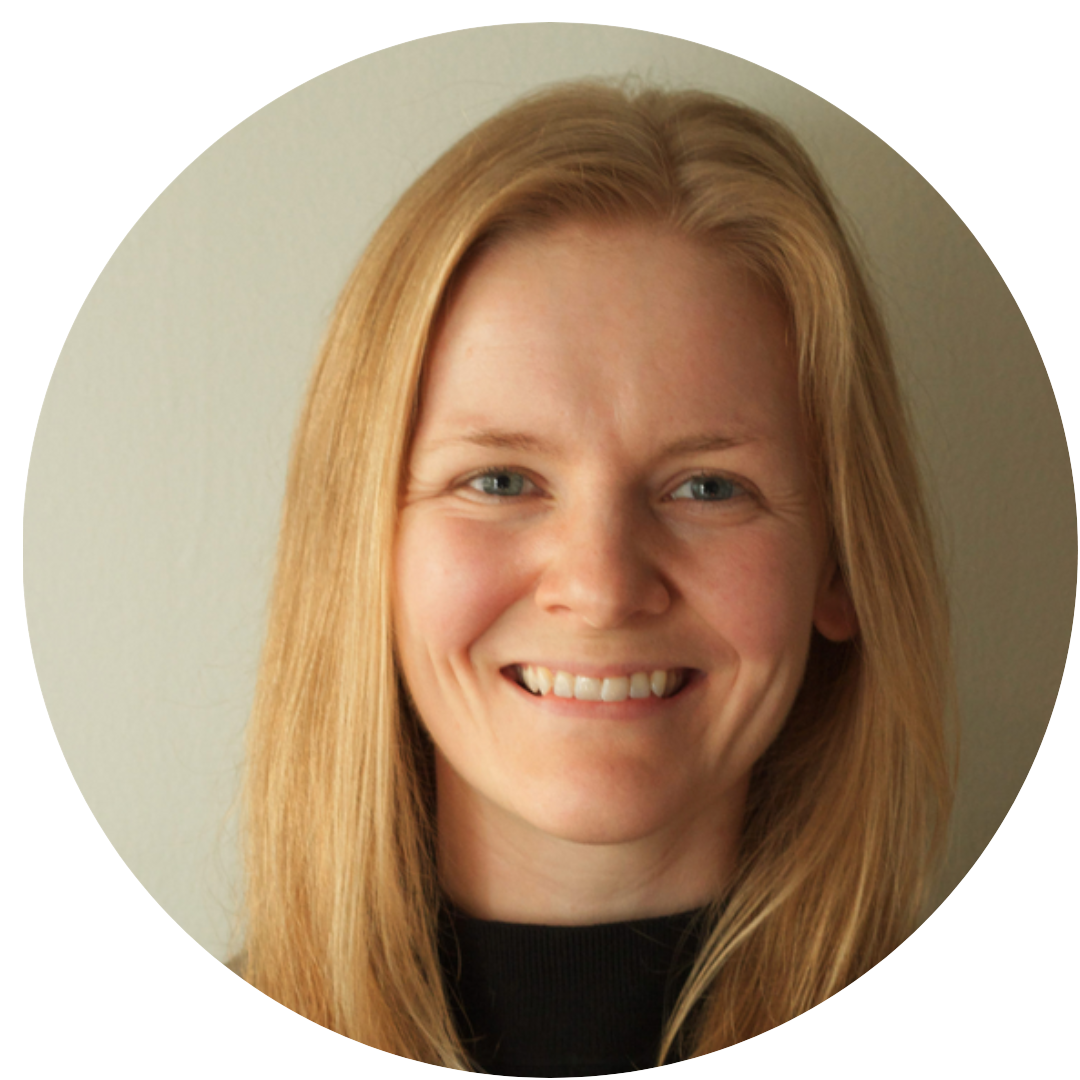 is a Staff Attorney in the Equality Ohio Legal Clinic. She graduated from the Ohio State University College of Law in 2016. Prior to joining Equality Ohio, Kim worked primarily in the field of criminal law. She began her career as an Assistant Prosecuting Attorney in Delaware County, Ohio and then worked as a Criminal Staff Attorney in the Delaware Common Pleas Court. Kim is passionate about working with the LGTBQ+ community and strives to provide trauma informed service to clients.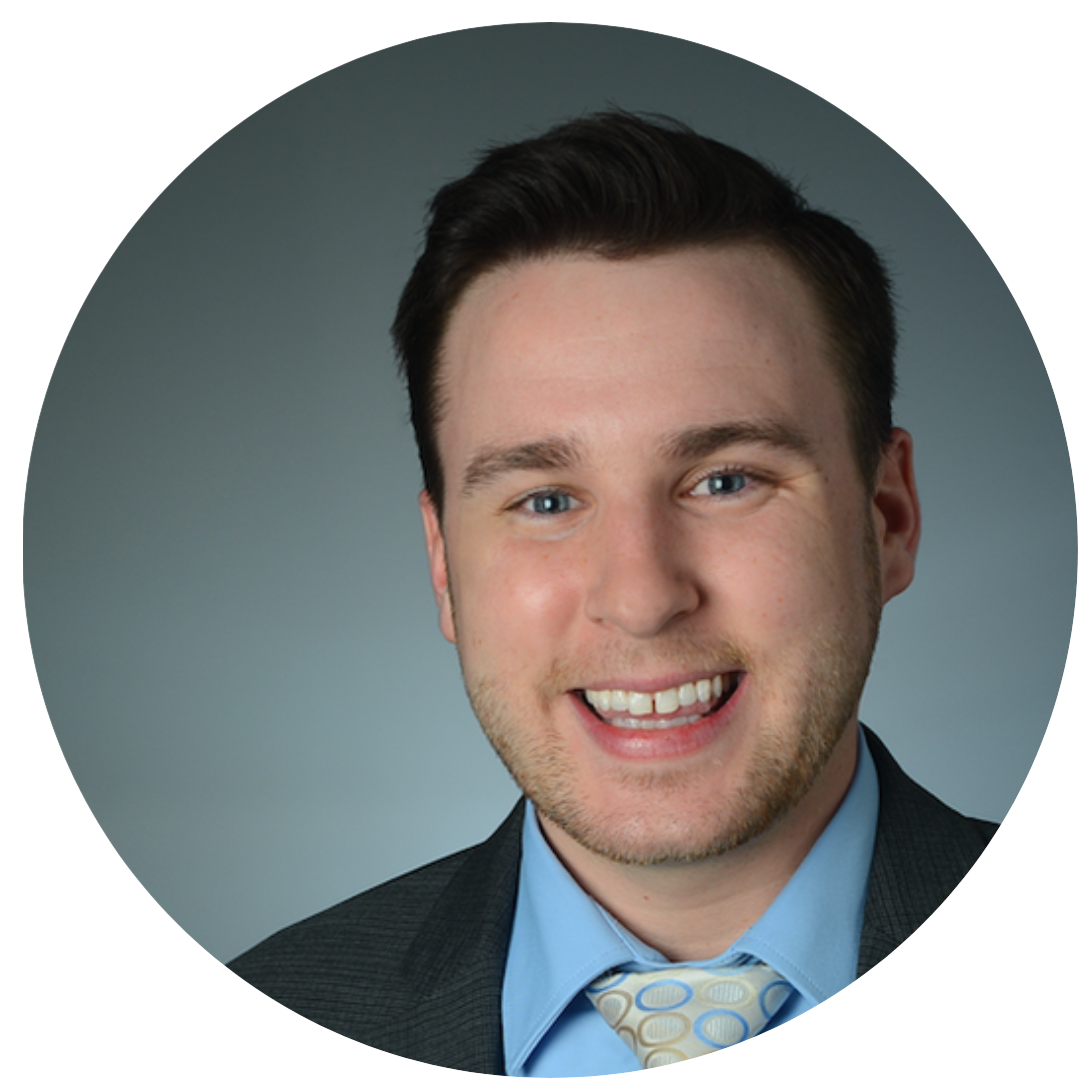 is the Law Fellow in the Equality Ohio Legal Clinic for the Northeast Ohio Region. He is from Canton, Ohio and is proud to serve the area he has always called home. Zach attended Ashland University, where he earned his degree in Broadcast Journalism and Political Science in 2016, and he is a 2019 graduate from University of Akron School of Law. Prior to joining the Equality Ohio team, Zach's practice included personal injury and insurance law, probate law, juvenile delinquency and truancy law, and employment civil rights litigation. Zach looks forward to advocating for members of the LGBTQ+ community and making Ohio a more inclusive State for everyone. When he is not at work, Zach is the manager and bartender at a restaurant in Canton and also coaches high school speech and debate. He enjoys yoga and caring for his many house plants. Zach is based in the Cleveland office.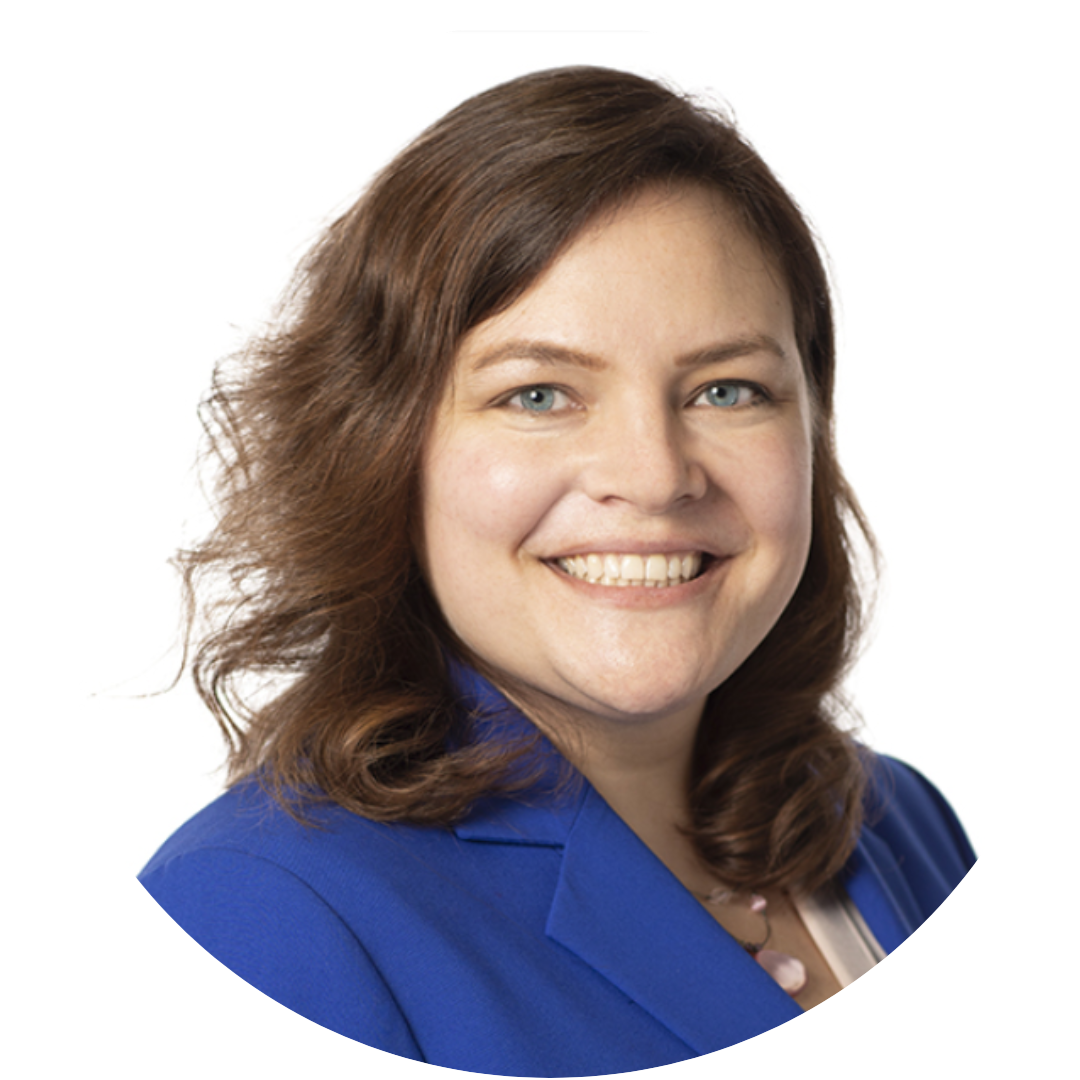 is a Staff Attorney in the Equality Ohio Legal Clinic. She graduated from the University of Dayton School of Law in 2008. After a number of years practicing law in Cincinnati, including both transactional and litigation work, she returned to graduate school to pursue an M.A. in Women's, Gender, & Sexuality Studies from the University of Cincinnati. An Ohio native, Emily counts herself lucky to have resided all across the Buckeye State including in Dayton, Columbus, Cambridge, Cincinnati, and Cleveland. Emily is committed to LGBTQ+ equality as well as gender and racial justice—and the intersections therein. She is a founding member of both the Cincinnati Women's Fund's Engagement Committee and the YP Board of Cincinnati Works, a local nonprofit working towards poverty reduction by connecting job seekers with employment training and opportunities. Emily is admitted to practice in the State of Ohio and the U.S. District Court for the Southern District of Ohio. She is based in Equality Ohio's Cincinnati office.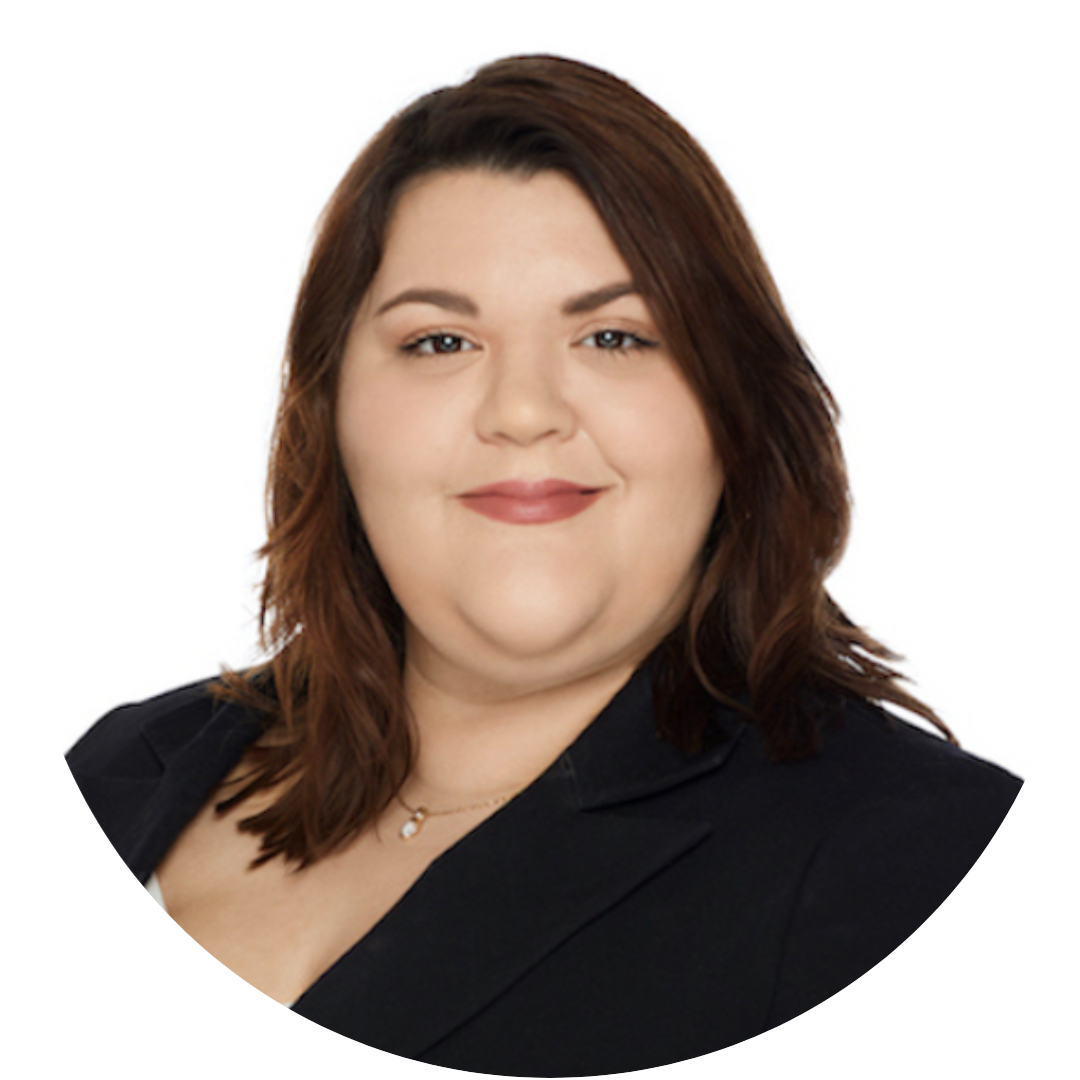 is an attorney in the Equality Ohio Legal Clinic. They are a Dallas native, and have made Ohio a second home. Kate attended the College of Wooster, where they earned a degree in International Relations, and are a 2016 graduate from Case Western Reserve University School of Law. Prior to joining the Equality Ohio team, Kate's practice included international human rights law, immigration law, international criminal law, and inmate civil rights litigation. Kate is passionate about working with members of the LGBTQ+ community and working to extend legal representation to individuals across Ohio. When they are not at work, Kate also coaches high school policy debate, and is devoted to helping make Ohio debate a supportive educational environment for LGBTQ+ students. They are based in the Cleveland office.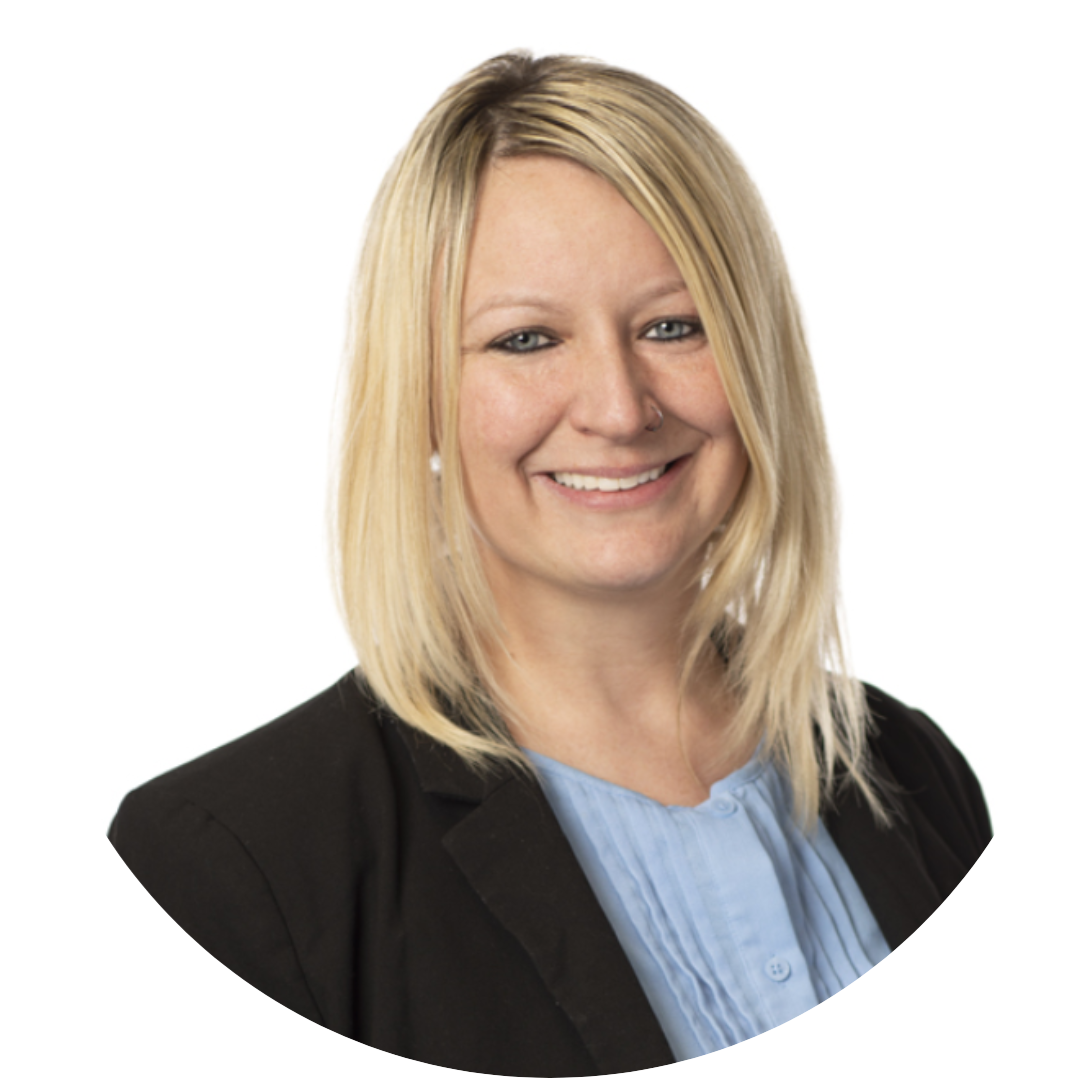 serves as the Legal Director at Equality Ohio, where she she has spent the past year developing and launching a state-wide legal clinic for the lesbian gay bisexual transgender queer (LGBTQ+) community. Ms. Simek further serves as a Clinical Law Professor and Co-Director of Case Western Reserve's Health & Human Trafficking Clinic.
Ms. Simek focuses her practice on legal issues impacting the LGBTQ+ community and human trafficking prevention and victim redress. Other areas of interest for Ms. Simek include community lawyering and the importance of interdisciplinary collaboration, particularly with social services, on the efficacy of legal practice. The focus on these areas of interest inspired Ms. Simek's spearheading of a law clinic for individuals affected by HIV/AIDS engaging in case management services at the Nueva Luz Urban Resource Center in 2012.
Ms. Simek earned her J.D. in 2010 from Cleveland-Marshall College of Law, her M.S.S.A in 2007 from Case Western Reserve's Mandel School of Applied Social Sciences, and her B.S. in 2000 from John Carroll University. Ms. Simek is admitted to the bar in Ohio and California. In addition, she is an Ohio Licensed Independent Social Worker with Supervision designation(LISW-S).
Check your inbox to confirm your subscription